10 money lessons from Disney movies
It's hard to believe that the first 'Toy Story' movie was released in 1995 and that the last instalment, 'Toy Story 3', came out nine years ago. (Yes, we also felt old when we heard that.) As of next week, the much-anticipated 'Toy Story 4' will be back on the big screen and delighting little and big kids alike. And to celebrate the return of 'Toy Story', we've taken a tongue-in-cheek look at some of the money lessons we've learned from Disney and Pixar movies over the years.
It's never too late to get back on track (Toy Story 3)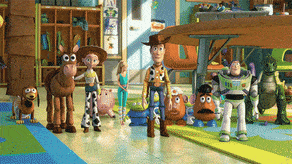 Ken (as in Barbie's doll-friend) finally sees the error of his ways and switches allegiances to Woody's side. We learn that it's never too late to correct your past mistakes—which, of course, includes bad money habits.
The importance of budgeting (Up)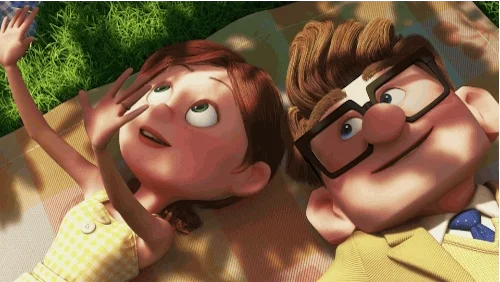 Carl and Ellie dream of adventuring to Paradise Falls, but keep eating into their holiday savings to pay for life's surprise expenses. Tragically, the decades pass and Ellie gets sick and passes away before their dream can come true. (Surely the saddest moment in any Disney movie since "the incident" with Bambi's mum). The lesson here is to make sure that you have a household budget that accounts for everyday expenses and financial goals.
Don't let your emotions manage your money (Inside Out)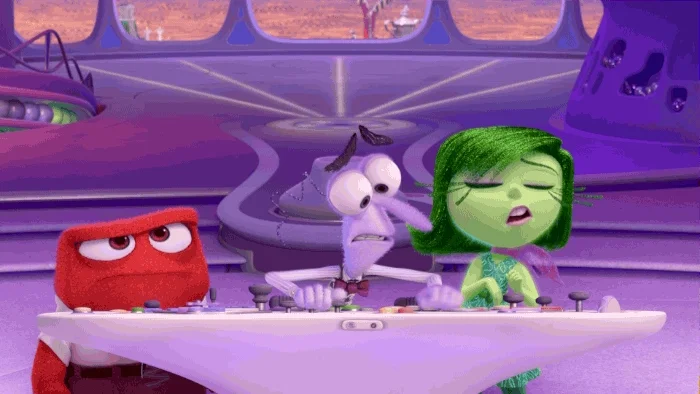 When Fear, Disgust and Anger are left to run Riley's mind, she ends up making decisions that aren't in her best interest. The same applies to personal finance. Letting your emotions run your money can lead to overspending and poor decision-making. The best way to manage your money is logically. (Come to think about, don't let your stomach run your money either—never go shopping hungry!)
Watch out for scammers (Frozen)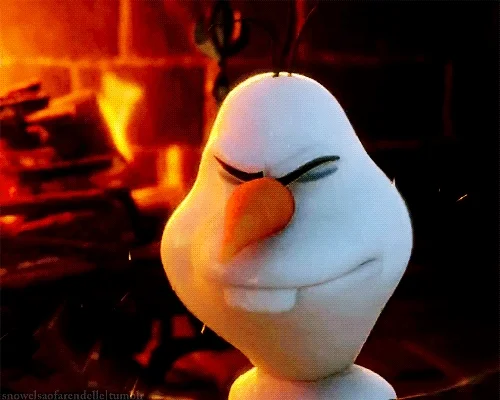 Anna falls for dashing Prince Hans only to discover that he's a conniving trickster who only wants her for her money. Of course, not all fraudsters are called Hans. Some pretend to be the Federal Police or Telstra or Namibian princes and leave weird messages on your voicemail. Don't be paranoid, but do be alert and cautious.
You can't always do it on your own (Cars)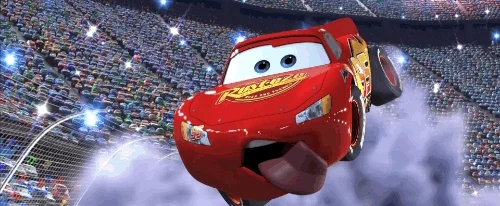 Lightning McQueen thinks he can win without a team ("Gas and go, baby! Gas and go!") only to discover that you can't always do it on your own and it's not a sign of weakness to ask for help. That's also the lesson that underlies our mission at MyBudget: Whatever your financial situation is and whatever your financial goals may be, you don't have to do it on your own. We're here to be your pit crew.
Live your life
free
from money worries
Create your own budget plan designed to help you live the life you want
Make sure you know what you're signing up for (The Little Mermaid)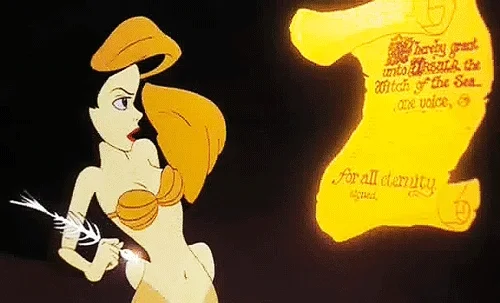 Ariel's desperation to own a set of legs leads her to be exploited by Ursula who tricks her into signing a contract in exchange for her precious voice. Ariel doesn't take the time to think about the consequences or how it will affect her life. The lesson? Whenever you're signing a contract, it's really important to take your time to understand the terms and conditions.
Find a side-hustle that you enjoy (Monsters, Inc.)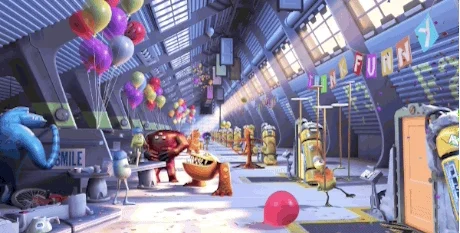 Sully and Mike break with the monster code by discovering more joy and satisfaction in making kids laugh instead of scream. Then they follow their dreams and turn their scare factory into a laughter-producing industry that also happens to be more energy-efficient! A similar lesson can be found in Zootopia, where Nick the fox melts down Jumbo Pop ice creams for elephants and remoulds them into 'Pawpsicles.' Just make sure that your side hustle doesn't get you into trouble with the Law.
Work hard, save money and achieve your dreams (the Princess and the Frog)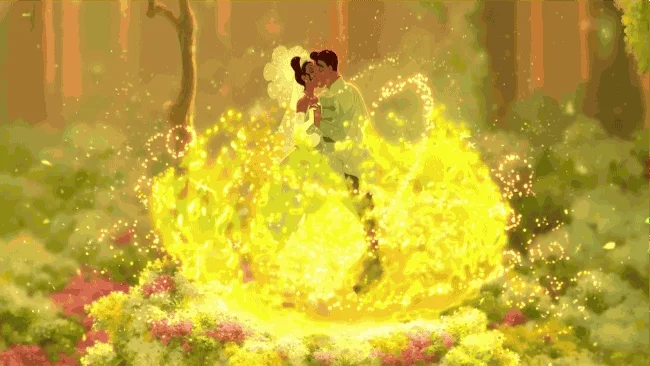 Tiana goes through trials, tribulations and heartache to reach her dreams of opening her own restaurant business. Her investment of hard work and determination to save money reaps rewards in the end when she marries her love, Naveen, and together they open a restaurant in New Orleans.
Your creditors are humans too (Beauty and The Beast)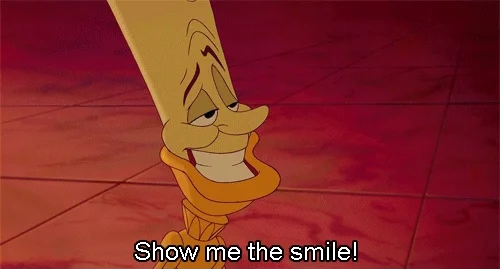 Belle goes to the Beast's castle to bravely take her father's place in prison. Over time, she discovers that her captor is not as mean as she first imagined. Sometimes creditors may seem like beasts, too, especially if they're chasing you for money. But the majority of them are tame tigers if you're honest and earnest about your situation. (Don't want to deal with beastly creditors? MyBudget can talk with them on your behalf—give us a call to talk about your situation.)
Always have a back-up plan (The Incredibles)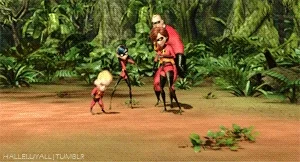 When the world doesn't need any more heroes, married couple Mr. Incredible and Elastigirl are made redundant and left jobless. Helen (Elastigirl) keeps herself busy with the kids while Bob struggles to find satisfaction in a nine to five job. The lesson? Even superheroes need an emergency fund to protect against job instabilities and other surprises!
Call 1300 300 922 or get started today
This article has been prepared for information purposes only, and does not constitute personal financial advice. The information has been prepared without taking into account your personal objectives, financial situation or needs. Before acting on any information in this article you should consider the appropriateness of the information having regard to your objectives, financial situation and needs.