See how real people are getting out of credit card debt
In this article, I'm going to show you how budgeting works in real life and why. I'm also going to show you real people who had tried to get out of credit card debt before and failed. When you finish reading this, you're going to clearly understand the steps to getting out of debt.
Some approaches work and some don't
If you recall, yesterday I showed you why two popular credit card debt strategies—payment arrangements and card balance transfers—sometimes succeed and other times fail.
Here's a link to that article if you'd like to read it again: read it here.
I also showed you that budgeting is the secret to demolishing your debt. Today I'm going to reveal why.
The fastest way to reach your goal
You would never start a journey across the country without a map or some sort of navigation assistance. Not unless you were happy to get lost, waylaid or never arrive at all.
Paying off debt is the same. If you want to pay off debt fast and affordably, you need a plan—a money map!
That's what a budget is. It's a money map that plots the fastest, affordable way to your financial goals.
As well as making sure your debt is paid off fast and affordably, having a budget ensures that your other bills are paid on time and, most importantly, that you've always got cash in your pocket for living. That's how you break the debt cycle once and for all.
See how budgeting works in real life
I want to introduce you to Sydney couple Megan and Creagh. They are in their thirties, earn average wages, and they found themselves $91,000 in debt, most of it from credit cards.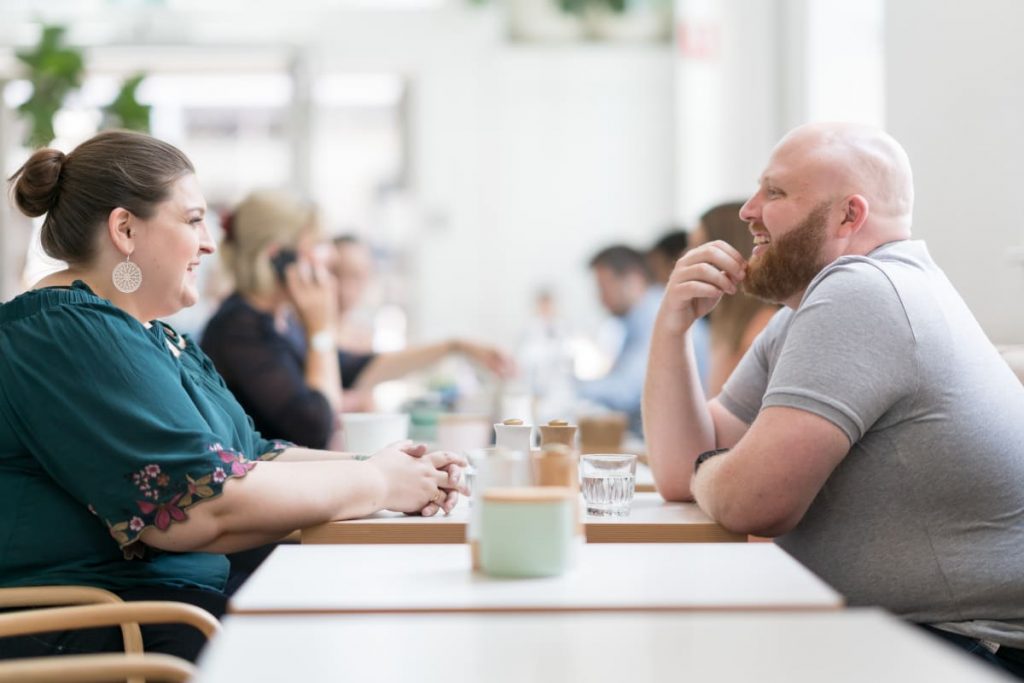 In their first year with MyBudget, Megan and Creagh paid off 5 credit cards and wiped $60,000 off their debt. The money they've saved on interest charges alone is life-changing. And they achieved all this by creating a budget and sticking to it.
If you're interested in hearing Megan and Creagh describe their situation in their own words, we've included a link at the end of the article.
Modern life makes money management hard
Let's talk about sticking to your budget. This is where most people come unstuck. They create a budget and before long it falls off the rails.
If that's happened to you, it's NOT your fault. With the pressures of modern life,, people simply don't have enough hours in the day to manage their money properly.
You need to be super-organised, and very disciplined, and have a lot of spare time on your hands. Or, like Megan and Creagh, you need to use a system that does it all for you. 
Start today with a
FREE no obligation appointment.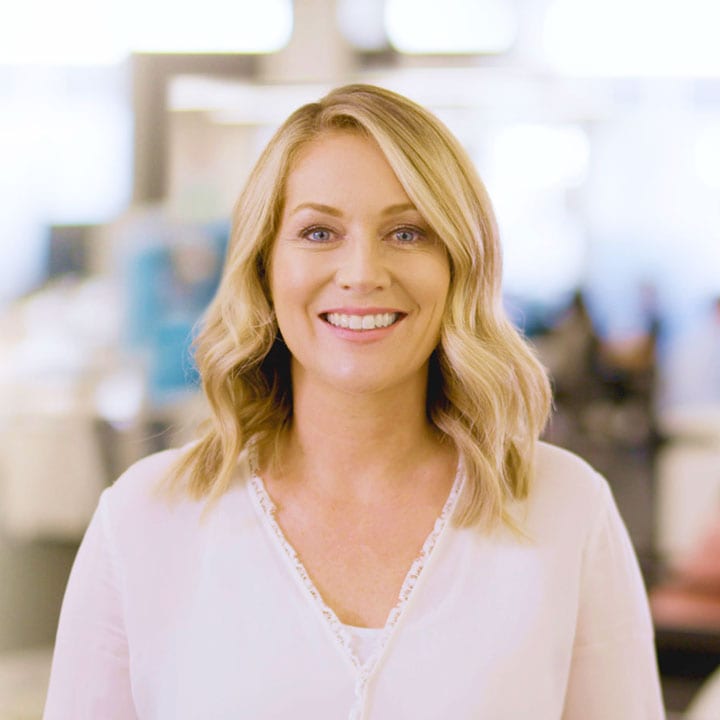 Your goals are only as good as your system
I'm going to show you the system that Megan and Creagh are using to demolish their debts. This will explain why Megan and Creagh, and MyBudget clients in general, are so successful at achieving their financial goals.
Step 1: Create a customised budget
At MyBudget, we go through your finances with you to create a detailed customised budget that shows exactly what you can achieve with your money over the 12 months and beyond. No matter what your goals are, we can help you achieve them.
Step 2: Automate your budget
Next, a dedicated team member helps to set up your MyBudget account. We can also speak with companies and creditors you owe money and propose payment arrangements on your behalf.
Money coming into your MyBudget account is automatically allocated into streams, such as living expenses, debt reduction, mortgage payments, holiday savings and so on. Money for your personal living expenses is transferred into your personal bank account. Your other bills are paid directly from your budget, so you don't have to worry about a thing.
Step 3: Your budget stays on track
Adding a bill, moving money or changing your budget is easy. With the MyBudget mobile app, all of our tools are at your fingertips and our money experts are only ever a phone call or email away. You sit back and relax knowing that your bills are being paid, your debts are going down and your budget is on track.
In other words, MyBudget clients are so successful because they have:
A budget plan that really works
A powerful system that gives them complete visibility and control over their money
And the caring support of money experts to do all the work for them
Experience the MyBudget difference for yourself
The best bit is that you can experience the MyBudget difference for yourself FREE OF CHARGE. You can meet with a MyBudget money coach and get a fully customised budget, with no obligation or pressure to join. The budget we create for you is yours to keep.
Our money experts are also highly skilled at solving problems. They know what sorts of payment arrangements are possible and how to balance the most challenging budgets.
"I wish I had contacted MyBudget sooner."
For FREE HELP with budgeting, call MyBudget on 1300 300 922 or request a call back.
But whatever you do, don't delay. The number 1 feedback we get is: "I wish I had contacted MyBudget sooner."
Like Megan and Creagh, this could be YOUR year to stop worrying about money and to set yourself up for financial success!
Call 1300 300 922 or get started today
This article has been prepared for information purposes only, and does not constitute personal financial advice. The information has been prepared without taking into account your personal objectives, financial situation or needs. Before acting on any information in this article you should consider the appropriateness of the information having regard to your objectives, financial situation and needs.
All customised budgets and consultations with money experts are subject to MyBudget's qualification criteria. We recommend that you read and consider our Product Disclosure Statement.