Afterpay could land you in more debt
Buy now and pay later… These days, you can get everything from small purchases to interest-free flights. Isn't that handy? Or is it when you take into consideration that 'buy now pay later' services instantly approve applications without doing a credit check? If you're not careful with making every repayment, not only will you be slugged with compounding late fees, but black marks could also be recorded on your credit history.
Why do services like Afterpay exist? Buy now pay later (BNPL) is all the rage with younger consumers who are wary of traditional banks and lenders. The craze is also driven by a new breed of financial service providers working in partnership with tens of thousands of retailers.
BNPL works like a payment plan or a form of layby. In the case of BNPL, however, the consumer gets to take their purchase immediately. With Afterpay, you make your first payment at the time of purchase, and the remainder every two weeks. Afterpay doesn't charge interest to the user, but if you make a late payment, there are capped late fees.
Critics also argue that interest-free is a misnomer in the sense that retailers, contractually obliged to follow Afterpay's 'no surcharge' rules, pass on BNPL costs (around 5% per Afterpay transaction) to all shoppers in the form of higher prices.
Being interest-free, BNPL providers skirt credit regulations that are designed to protect borrowers from being taken advantage of. Whereas credit card lenders are required to assess the creditworthiness of applicants before extending credit to them, services like Afterpay, ZipPay and Certegy can provide instant approvals. This is another reason BNPL is so popular.
Start today with a
FREE no obligation appointment.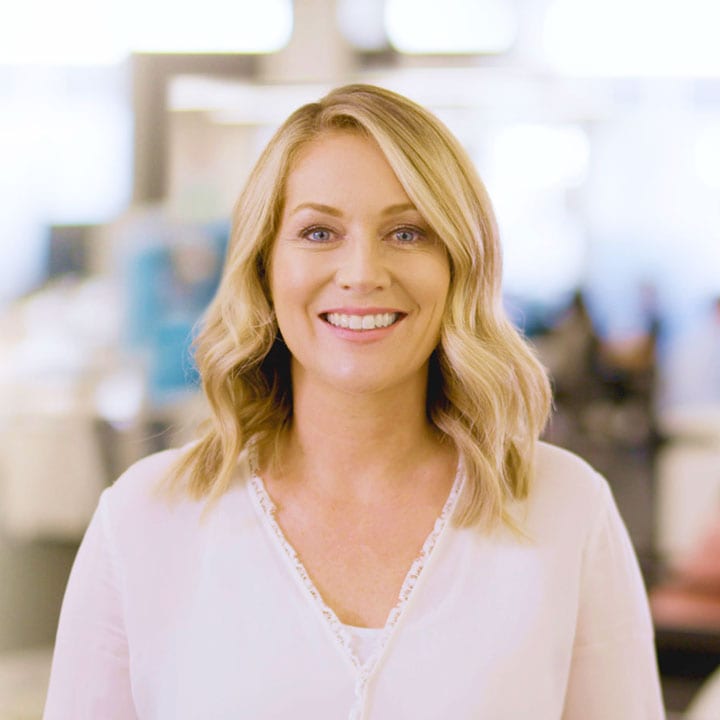 It could also be seen as taking advantage of consumer psychology. Applying for credit can be painful, as can be handing over physical cash. For example, a 2008 study found that "the more transparent the payment outflow, the greater the aversion to spending or higher the pain of paying." Less transparent payment methods are more easily treated as play or Monopoly money.
In other words, clicking a button in an app to pay for a purchase is less likely to register as a negative experience. Consequently, as a consumer, you're more likely to buy something you don't really need or can't really afford.
Not to mention that BNPL is big business. In Afterpay's 2020 annual report, their Australia-New Zealand revenues were up 112% in the last 12 months. Earnings from merchant fees came to $443.8 million, plus they slugged their customers nearly $70 million in late fees.
And that's just one BNPL provider. Other similar services include zipMoney, ZipPay, Oxipay, Lombard, Certegy, Brighte, CreditLine, Openpay, and Once. Traditional banks are also jumping on the BNPL bandwagon with CBA's CommBank BNPL promising to undercut Afterpay.
So, what's the alternative? You can avoid credit card debt and interest-free late payment charges by using your own money. A budget will enable you to visually track your income and outgoing expenses, and show you where you can make savings. Budgeting is also a great way to clarify whether you're spending on necessities or luxuries.
In comparison, services like Afterpay are all-you-can-eat buffets. There's little control and you may come to regret it later.
The worry-free way to manage your money
Whatever your money goals, there is a MyBudget solution to help you reach them. Phone 1300 300 922 or enquire online and get started today.
Call 1300 300 922 or get started today
This article has been prepared for information purposes only, and does not constitute personal financial advice. The information has been prepared without taking into account your personal objectives, financial situation or needs. Before acting on any information in this article you should consider the appropriateness of the information having regard to your objectives, financial situation and needs.
All customised budgets and consultations with money experts are subject to MyBudget's qualification criteria. We recommend that you read and consider our Product Disclosure Statement.