Food waste in Australia: My Kitchen Rules chefs discuss how to combat the rising average cost of living
If you are finding that your pay packet isn't stretching as far as it used to, you're not alone. According to Australia's Wage Price Index, the cost of living in Australia has been well and truly on the rise, with the price of everything from petrol to lettuce skyrocketing. On top of that, food waste in Australia is also a major issue, with government-supported organisations looking to halve this by 2030.
Recent events have put pressure on economies around the world. MyBudget founder and CEO Tammy Barton weighs in on this:
"The rise in the cost of living in Australia that we are seeing is a sum of all parts – the pandemic, floods and now the war."
But there is one easy place to make immediate savings and that is in your kitchen at home.
Food waste in Australia costing you thousands
In Australia, the weekly grocery bill is the second biggest expense in the household budget after the mortgage or rent.
While we can't always control the cost at the supermarket checkout, there are some smart hacks to reduce cooking and kitchen waste to save you thousands.
It is estimated that one in five bags of groceries we buy are actually thrown out and wasted. So stopping the waste is a good place to start when you want to save money.
Smart cooking hacks to save you money
Dan and Steph Mulheran won My Kitchen Rules in 2013. The couple are former housing commission kids and know how hard it can be to make ends meet.
"We work hard and we want to save money to make our lives comfortable and less stressful. Every week we were finding we were throwing out half used containers of food from our favourite recipes. It was just like throwing money in the bin," said Steph.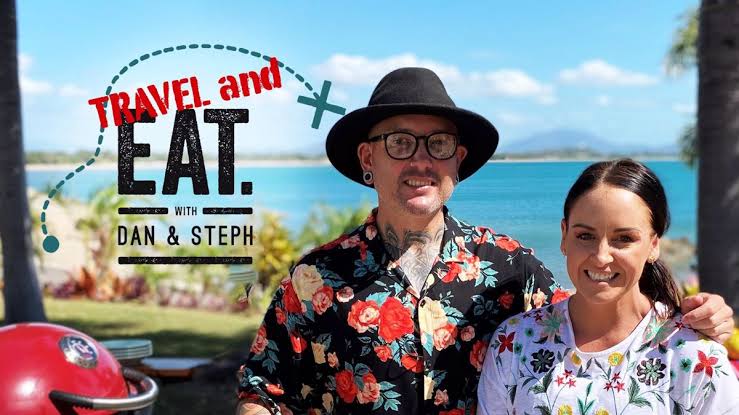 As busy parents and business owners, their lack of planning was leaving lots of half used products in the fridge that eventually just got thrown out.
The pair started making shopping lists and planning sets of meals that would use up all the items in the fridge. This led them to create a wide range of recipes that are not only budget-friendly, but absolutely delicious as well.
Top tips from My Kitchen Rules chefs on hacking your kitchen waste
1. Make a plan
Plan your meals ahead. Choose recipes with products that are on special from your local supermarket.
Match recipes according to ingredients. For example, if you only need one spoon of sour cream for a dish, try to find another meal that will use the rest of the sour cream to reduce food waste in Australia.
Live your life
free
from money worries
Create your own budget plan designed to help you live the life you want
2. Check your pantry before you shop
This seems like such a basic tip but you'd be surprised how many people forget to do this. Making sure you also rotate your stored food so you use older items first. Invest in good quality storage containers.
3. Freeze leftover sauces, creams and liquids
Make some space in your freezer to store leftover liquids. If you have 200ml left of chicken stock, place it into a water-tight container and freeze it for the next time or make stock-flavoured ice cubes. You can also freeze things like leftover passata or tinned tomatoes. Often tinned veggies can be frozen and refreshed with a quick rinse through in hot water. If you freeze cream or sour cream, allow it to thaw and then whip it to get the usual consistency.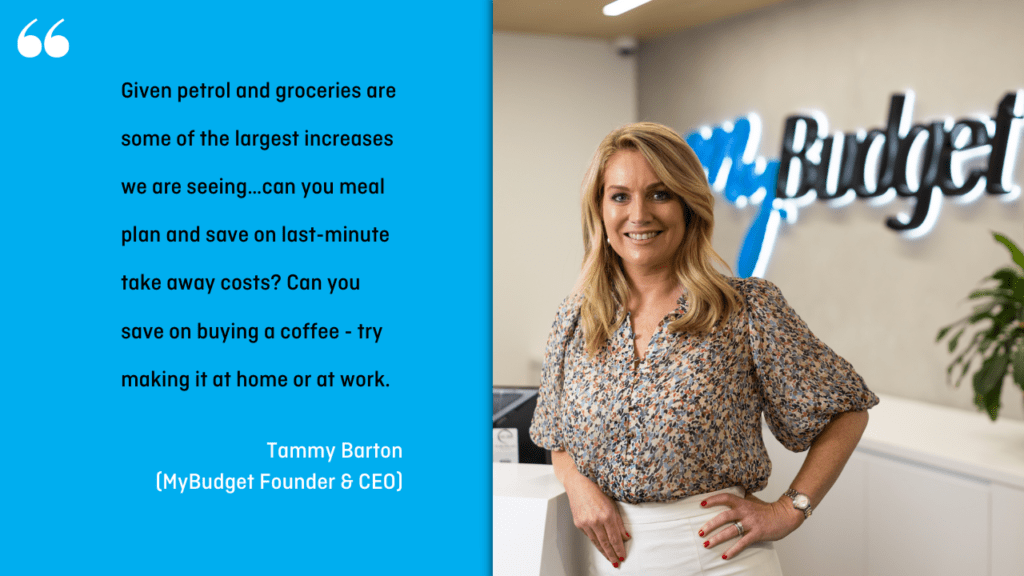 4. Download a shopping list app
If you leave your list behind, you are more likely to buy things you don't need or things that you have already got in the cupboard. Lots of mobile apps now have easy lists. Some apps even allow all family members to add to the list which is updated in real time.
Or better yet, consider shopping online from home. Not only does it save time, it also allows you to easily check what you do and don't have while you shop.
5. Substitute meats for other protein
Gone are the days of only serving meat and three veg (although that can be quick and easy!).
There are lots of high quality proteins you can add to your meals if meat is too expensive. You can make everything from a main to a salad with things like chickpeas and lentils.
Is the cost of living in Australia affecting your finances? Are you wondering how you could do better with the food waste in Australia situation? To get help during these especially difficult times, give MyBudget a call on 1300 300 922 or enquire online for a free appointment.
Call 1300 300 922 or get started today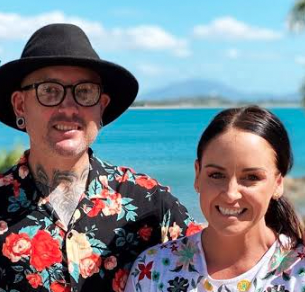 Winners of the 2013 season of the popular Australian reality TV show My Kitchen Rules, Dan and Steph grew up in families that were always budget-conscious with their grocery shopping. Since appearing on MKR, they've opened their own restaurant in QLD and have self-published a range of food-related eBooks on their website.
This article has been prepared for information purposes only, and does not constitute personal financial advice. The information has been prepared without taking into account your personal objectives, financial situation or needs. Before acting on any information in this article you should consider the appropriateness of the information having regard to your objectives, financial situation and needs.