20 benefits of online grocery shopping
Not sure what the pros and cons of online grocery shopping are? Personal budgeting expert and MyBudget founder Tammy Barton shares 20 benefits of online grocery shopping, and demonstrates why buying your groceries online might save you money and time.
I used to haul myself to the supermarket once a week and—even though I was armed with a budget, menu plan and shopping list—and regularly experienced price shock at the checkout. It comes to what?! But that's all changed since I realised the benefits of online grocery shopping. It makes meal planning so much easier!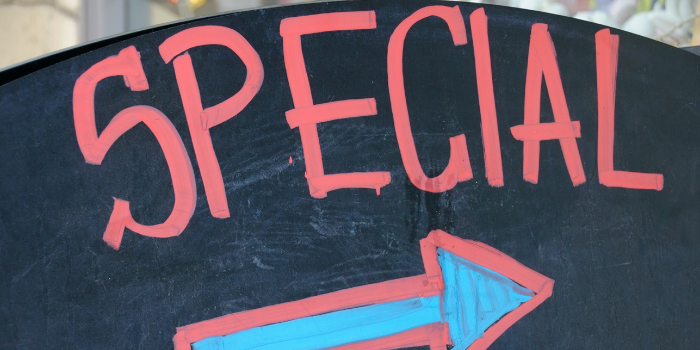 Is online grocery shopping cheaper?
The benefits of online grocery shopping are pretty huge. I'm spending less money, saving time and, best of all, doing it from the comfort of my couch. Here are 20 easy ways to save money on groceries by shopping online:
No more checkout shock. As you add items to your online cart, the system updates the total making it easier to keep track of spending and stick to a budget.
Shop specials direct from the online catalogue. No more hunting the aisles for bargains—you can now click and select directly from the online catalogue.
Reminds you when you've forgotten something. The system knows when you've forgotten to select your usual items and will remind you before checkout—very handy.
Reduces the likelihood of impulse buying. The best way to avoid temptation is to stay away from the shops.
Browse specials before menu planning. An easy way to save money on groceries is by meal planning based on specials.
Auto-fill your shopping cart. Imagine you turned up at the supermarket and someone had already filled your cart with the stuff you usually buy. Yes, you can do that online. This is one of my favourite benefits of online grocery shopping.
Items matched to your shopping list. Type in your shopping list and the system will find products for you to select from.
View your options in order of lowest unit price. Unit price is the key to comparing prices and finding genuine bargains.
No driving. Not only a money saver, but a relief not having to hustle for a parking space.
No kids in your online shopping cart. One of the easy ways to save money on groceries is to stop the kids from popping things in your shopping cart when you're not looking. Shopping online solves this problem in an instant.
Free delivery. Both major supermarket chains offer their own free delivery options. Even if you pay for delivery, you may find that you still save money overall.
Shop any time of the day or night. Online supermarkets are always open.
Substitutions are charged at the lower of the original or the substitute price. Substitutions are inevitable, but you'll never pay more than the original item you selected.
Got a problem? No problem! The complaints process is quick and clear. Refunds are credited directly to your online account.
Easily adjust the contents of your cart. You can review your shopping cart at any time to change quantities or delete items.
No checkout queue. There's no waiting at the checkout. In fact, you can choose to delay payment until your groceries are delivered. A huge benefit of online grocery shopping.
Virtual shopping carts come in all sizes. Large families and businesses often find that one shopping cart isn't big enough to handle a week's worth of shopping. Your virtual shopping cart has no physical limits.
Check your cupboards as you go. Not sure if you need butter or how many apples are left in the crisper? Walk over to the fridge and check.
Flexible delivery options. Delivery is seven days a week with multiple delivery windows.
You can try it for free. One of the best benefits of online grocery shopping is that you can try it for free. First-time users pay nothing for delivery.
Start today with a
FREE no obligation appointment.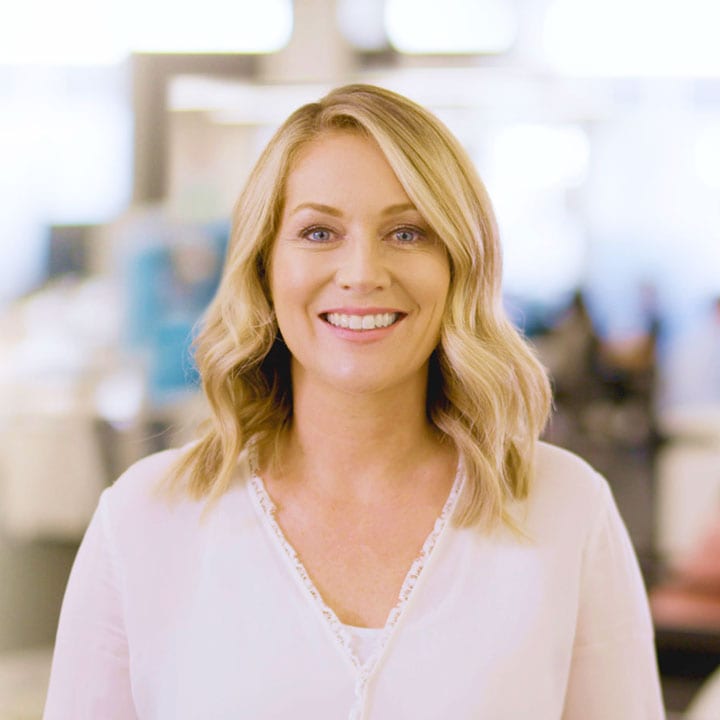 Choose your supermarket wisely
Whether you choose Coles, you're wild for Woolworths, or if Aldi is your jam, the pros and cons of online grocery shopping differ slightly when you switch to shopping online. Aldi, for example, doesn't support online shopping yet. Coles and Woolworths have great websites, but their layout is different. Take a look for yourself and see if you like the layout of the site before you start your shop. Once you've loaded in a shopping list, it can be annoying to swap stores.
This article about the pros and cons of online grocery shopping was written by Tammy Barton for Samara Magazine, an online magazine for women interested in business and entrepreneurship.
If you liked these easy ways to save money on groceries, you'll love our other money-saving ideas, subscribe to the MyBudget Blog or follow us on Facebook for more!
If you're in need of help with budgeting, MyBudget's caring budgeting specialists can show you how to save on food and help you identify the gaps in your budget.
Call 1300 300 922 or get started today
This article has been prepared for information purposes only, and does not constitute personal financial advice. The information has been prepared without taking into account your personal objectives, financial situation or needs. Before acting on any information in this article you should consider the appropriateness of the information having regard to your objectives, financial situation and needs.
All customised budgets and consultations with money experts are subject to MyBudget's qualification criteria. We recommend that you read and consider our Product Disclosure Statement.