10 cost-wise things to do on a rainy day
Winter is just around the corner, so the usual outdoor distractions—parks, playgrounds, beach visits, walks and bike rides—are going to become less appealing. With that in mind, here are 10 cost-wise things to do on a cold, rainy day.
Catch a flick
Don't pay full price. Are you a motoring association member? Check their website for discount movie ticket offers. Telstra Plus customers qualify for $12.50 tickets at participating cinemas on most days.
Jump!
Trampoline centres are popping up all over the country and they're not just for kids. Session durations and prices differ between centres, so do some online research before you jump in.
Indoor play
Pre-schoolers need to burn off energy and indoor playgrounds can be a lifesaver on searing hot or rainy days. Check deal-a-day sites for discount deals.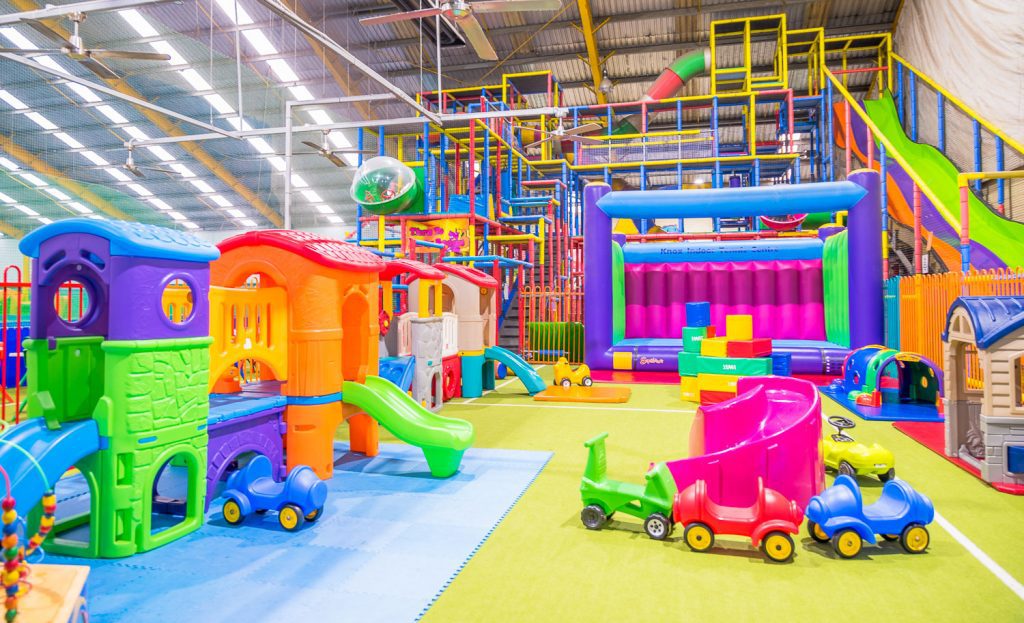 Fun and games
Invite your mates over for an afternoon of charades, Scattegories, Pictionary or an epic session of Monopoly.
Kick and glide
Embrace the wintery weather and pull on some skates. Adult prices are around $20 a session; kids $15.
Live your life
free
from money worries
Create your own budget plan designed to help you live the life you want
Bowl 'em over
Ten pin bowling is always entertaining—the penguin shoes are funny before you even pick up a ball. Motoring association members may qualify for discounts (eg. RAA members pay $15 for two games at AMF centres.)
Get your pump on
Thinking about joining a gym? A rainy day is a great reason to tour a gym and do a trial visit.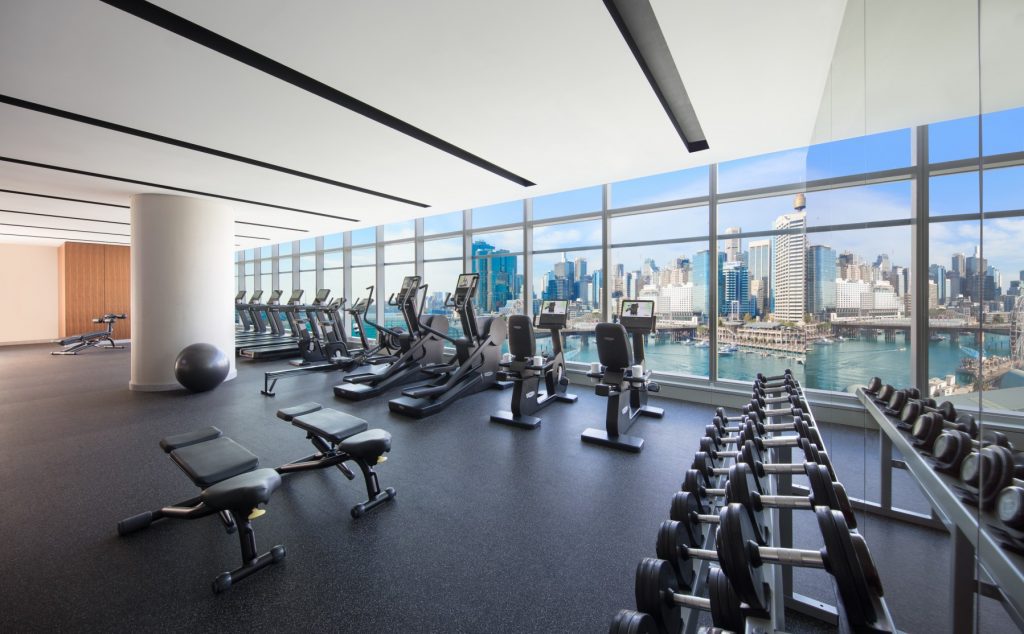 Cook up a storm
I'm partial to trying new recipes on a dreary day.
Library time
Your local library has a huge range of books, magazines, free movies, TV shows and documentaries for loan. Some also have toys and games.
Movie marathon
It may be a good day to sign up for a free trial of one of the new video-on-demand services. If you don't plan to continue, make sure you cancel before the trial period ends.
Need help budgeting for things to do on a rainy day? Call 1300 300 922 to book your free budget consultation or enquire online.
This article has been prepared for information purposes only, and does not constitute personal financial advice. The information has been prepared without taking into account your personal objectives, financial situation or needs. Before acting on any information in this article you should consider the appropriateness of the information having regard to your objectives, financial situation and needs.