The best ways to save money: 12 money hacks for short and long-term savings success
Five money saving hacks you can start implementing right now, four things you can do on a yearly basis, and three healthy long-term habits to boost your bank balance over time.
Looking for the best ways to save money without totally changing your lifestyle? Whether you're saving for a house deposit, special occasion, or just want to boost your bank balance, there's two tactics: reduce your spending, or increase your available funds to save (and yes, these overlap!). Both can be daunting, but there's plenty of easy ways to save money without sacrificing your lifestyle.
How to save money fast: Do these five things now
When it comes to saving money, don't let perfect be the enemy of the good. If you're looking for the best way to save money fast, every dollar counts, so don't wait til you have a fancy budget in a spreadsheet. Get started straight away with these easy ways to save money:
1. Track your spending for a week
You won't be able to create a realistic budget if you don't know where your money goes. Write down everything you spend for a week, on absolutely everything you spend money on, including groceries, coffee, entertainment and all those incidental expenses like trips to the chemist and popping into Kmart on the weekend.
2. Sub out your subscriptions
We know you're probably not going to cancel all your subscriptions (Netflix = self-care, right?) but you don't need to have every streaming subscription active at once. Choose which one you want to watch each month, and save up the shows you want to binge on other services for later.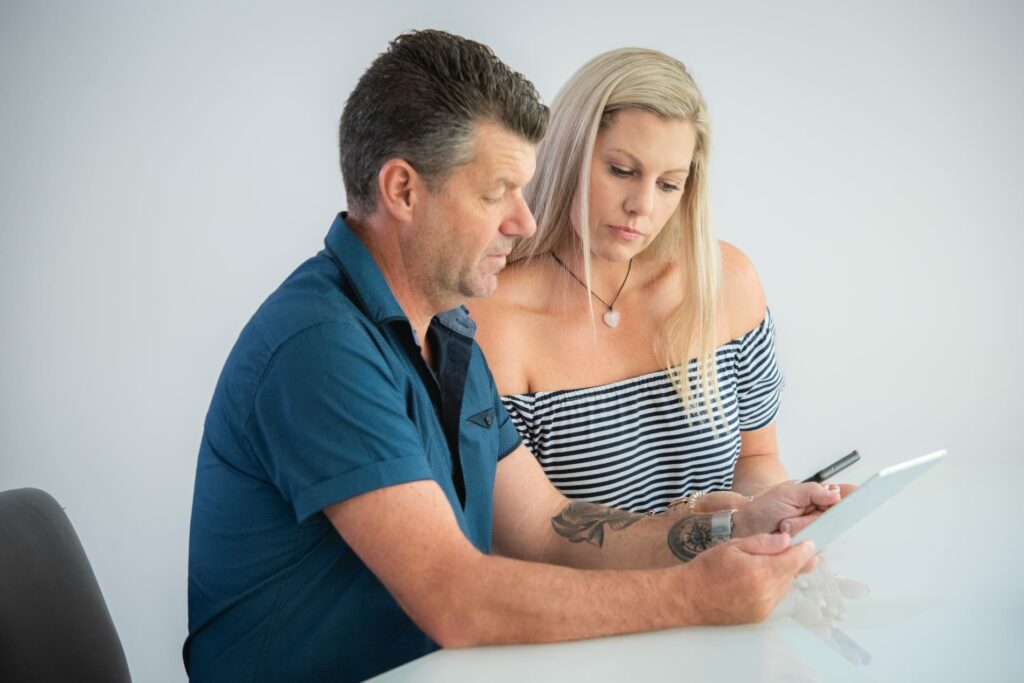 3. Get your groceries online
Avoid the temptation to add extra snacks to your trolley by doing your grocery shopping online. This is one of the best ways to save money because you'll actually stick to your shopping list and your budget, and know exactly how much you're spending before you checkout.
This also gives you plenty of time to do your research and get the most bang for your buck, because you can save items in your online basket throughout the week rather than having to speed through your shopping after work. If you compare ingredients on brand and no-brand products, you may be surprised to see they contain the exact same things.
4. Get around round-ups
Some banks offer round-up options on your bank account. This means you can nominate how much you want to automatically round-up each purchase you make, and have this sent straight to your savings account). If your round-up is set to the nearest dollar – say you spend $46.35 at the petrol station – your bank will automatically transfer 65 cents from your spending account to your savings account. You won't miss it, so this one makes total cents to us!
5. Choose one luxury to do without each month
Choose one small item you're going to try and abstain from for a month (like coffee or takeaway) and put that money into your savings account. If you can't give up your daily double-shot skim latte or your monthly takeaway, do the next best thing for your wallet and downsize your order. If you save a dollar every workday, that's around $20 a month extra for your car fund or whatever else you're saving for. It might not sound like much, but over time every dollar saved really adds up.
Start today with a
FREE no obligation appointment.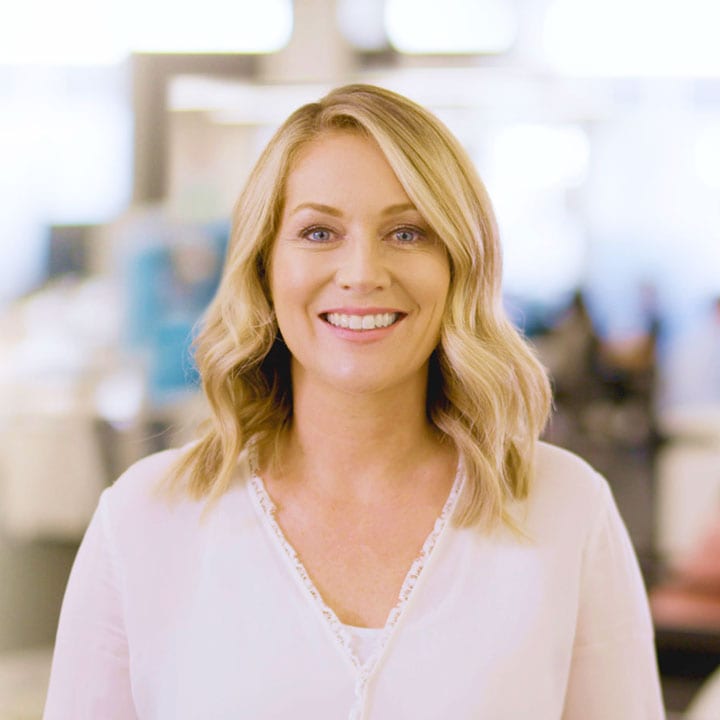 Bonus tip! Check your memberships and see what special deals they offer. Some banks, insurance programs, automotive associations and supermarkets have exclusive benefits for members that savvy shoppers can take advantage of for everything from groceries to cheap movie tickets. The best way to save money is to only use these discounts for purchases you'd normally make.
Do these four things (at least) once a year
Once you've got a basic idea of your budget, boost your savings with these easy wallet-wins.
1. Make the switch
When was the last time you switched your electricity or internet provider? While many of us are good at reviewing our phone contract when it expires because we want a shiny new phone, too many Australians let their contracts for utilities roll over indefinitely.
If you're on an annual electricity, gas or internet contract, make note of the date and be sure to compare the market annually to make sure you're on the best rates for your situation. Consider this a bandaid task – it's normally not as painful as you think it'll be.
2. Actually use your private health benefits
If you have private health, chances are you're covered for extras. Check your policy, and be sure to use the allied-health benefits you're entitled to and, to be honest, already paying for – whether that's optometry, dentistry, physiotherapy, or others.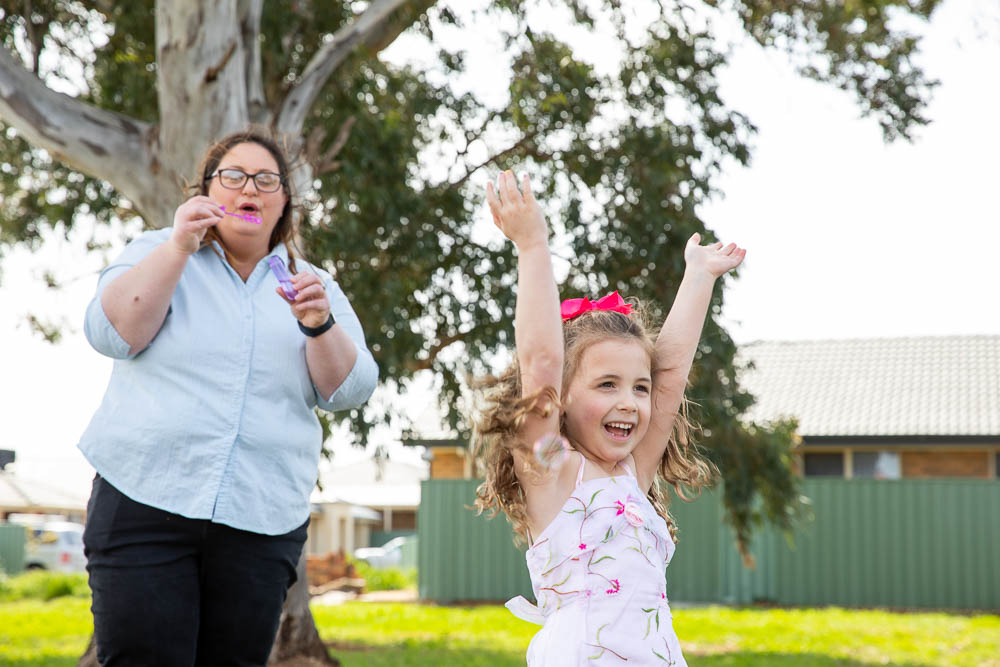 By proactively managing your health, you'll reduce the risk of small problems turning into expensive medical bills (root canals aren't cheap). Plus, depending on your health fund, you might even be able to use your extras for things like prescription sunglasses, massages and even reformer pilates (yes, this is one of our favourite money saving hacks!) Know when your extras reset and be sure to actually use up your benefits every year.
3. De-clutter and cash in on things you don't need
Call it spring cleaning, or Marie Kondo-ing, we bet there are things in your house that you don't need anymore. Next time you clean out your wardrobe or kitchen cupboards, or even replace your curtains, try selling the things you're getting rid of before you donate them.
Bonus tip! Once you've de-cluttered, challenge yourself to have a no-spending week. If you do this every few months, you'll be surprised how much you can save when you don't buy your lunches and use up the food in your pantry and fridge instead of getting takeaway on a Tuesday night. Most kids love a living room picnic, which is a great way to use up leftovers and random odds and ends.
4. Collect your cans and bottles
Almost every state and territory in Australia has a container deposit scheme where you get money back for returning recyclable drinks containers (check what you can recycle where you live here). Keep some crates in the carport to put your empty containers in and, once a year, or whenever the crates get full, take them to your local depot, collect your money and then drive straight to the bank to deposit it into your savings! Good for the environment AND your bank balance.
Learn these three healthy long-term habits
If you're serious about hitting your savings goals, whether it's for a new car, a house deposit, or even retirement, here's three healthy habits you may want to start implementing now.
1. Separate your savings
When you're saving towards a goal, visibility is key (and very motivating!), so having a separate bank account for every big savings target you have can help. You may also want to consider doing some research to see if you could be earning more interest: many banks offer incentives for not withdrawing money or require a certain amount of money deposited each month to qualify for bonus interest.
Bonus tip! Something all good savers have in common is that they've set up an automatic transfer to their savings on pay day. What you don't see you won't miss, and it's always best to pay yourself first before you get tempted to spend not save.
2. Monetise your skills
If you're an artist, musician or designer, or even a really good proof-reader, you can make money for your skills through platforms like Fiverr. If you're crafty, think about what you might be able to sell on Etsy. Not a creative person? You'd be surprised at the side hustles people make money from, and this podcast is an absolute wealth of ideas to get your brain ticking about the best ways to save money simply by doing what you're already good at.
3. Resist the urge to upgrade your lifestyle when you get a raise
This one will take willpower but if you're serious about saving money fast, don't spend your fatter paycheck on a fancier car, designer handbag, or dining out more often. Always live below your means, and whether you've just gotten your first full time job after uni or have recently earned a promotion (congratulations!) start putting that extra pay into savings not your pocket (an exception being if you were previously living off debt).
The best time to start saving is now
The secret to successful savings is to start where you can, and remember that every little bit makes a difference when you're looking for the best ways to save money. We know that reaching your savings goals can be hard, and that's why we're here to support you with budgeting and money management.
For more money savings hacks and other practical and (realistic) tips on managing your money, subscribe to the MyBudget newsletter.
Call 1300 300 922 or get started today
This article has been prepared for information purposes only, and does not constitute personal financial advice. The information has been prepared without taking into account your personal objectives, financial situation or needs. Before acting on any information in this article you should consider the appropriateness of the information having regard to your objectives, financial situation and needs.
All customised budgets and consultations with money experts are subject to MyBudget's qualification criteria. We recommend that you read and consider our Product Disclosure Statement.