30 Christmas stocking fillers for everyone on your list
Stocking fillers are an essential part of Christmas gift giving and cannot be overlooked. The old saying "it's the thought that counts" especially applies to these small gifts as they're perfect opportunities to personalise and show much you care for them. There's really no better memory than waking up on Christmas morning and spilling your stocking contents and rummaging through your new toys. Whether it's stocking fillers for men, stocking fillers for women or stocking fillers for kids, we've listed 30 great ideas for everyone on your list.
10 Stocking fillers for men
Pet Christmas photos
Who doesn't love dressing up their pets in adorable costumes?
Our pets are members of our families and just like the kids taking photos with Santa, there are plenty of organisations and shopping centres that allow your pet to say cheese while they're sitting next to Father Christmas. Pop the snapshot into a festive frame and that's a wrap.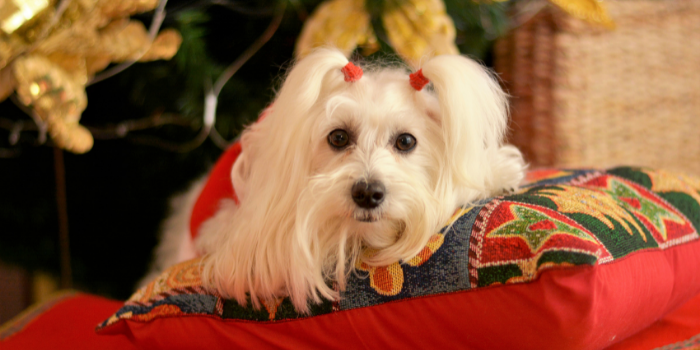 Pet Christmas costumes
If you liked the previous idea and think someone else would also like to dress up their furry friend, Christmas costumes for pets will always put smiles on faces. Imagine a pug in a reindeer costume or a cat in an elf costume; they may not be impressed but we do it out of love.
Christmas Decorations
The perfect stocking fillers for men is the gift of preparing for the next year. If they're worried that their Christmas decorations weren't up to standard, you can give them a headstart for next year with some lights, reefs and baubles. Just don't force the reindeer in the stocking, it might not fit.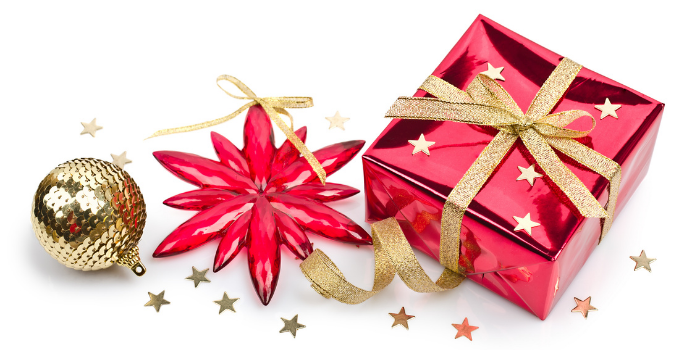 Skin care products
Men's skincare is something that's often taken for granted, so swap out that Lynx Africa body spray pack for a good face wash. The Body Shop has a wide range of men's grooming products for every skin type and they're the perfect sized stocking fillers for men.
Portable charger
How many times have you been out and about when your phone gives us the dreaded battery low notification? Whether their phone is getting old or they love to go camping, portable chargers are always handy to have in a pinch.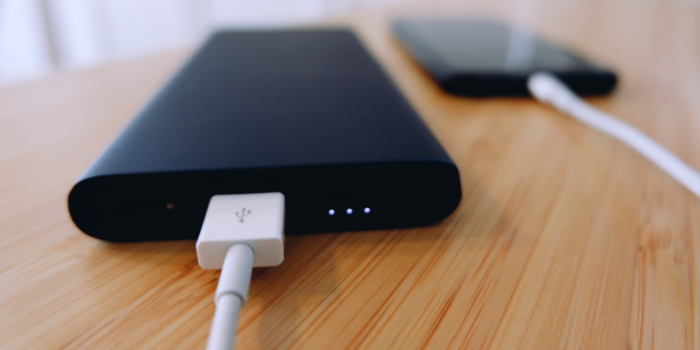 Tile Mate
The Tile Mate is the perfect stocking filler for anyone who has a habit of losing their keys (or anything, for that matter). These little mates can slide, stick or attach to all belongings and setup is easy as connecting to it via bluetooth, downloading the app and following the prompts.
Keys gone walkabouts? Laptop not where you left it? Just open the Tile app and let it do the searching. You can even find your phone by pressing the button on the Tile itself!
Whisky stones
For scotch on the rocks enthusiasts who keep forgetting to fill up the ice tray, whisky stones are a great solution. Sure, they'll still need to remember to freeze them but it removes that nervous fumbling trip from the tap to the freezer.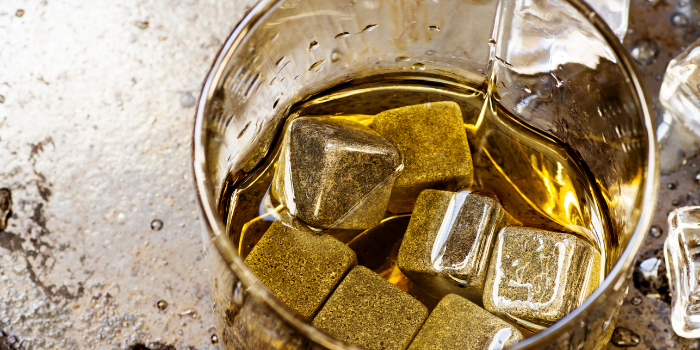 Reusable coffee cup
Let's stop for a moment and think about how many cups of coffee we buy on a weekly basis. If the local cafe refers to their order as "the usual", then reusable coffee cups are perfect stocking fillers and great for the environment.
Beard trimmer
Beard trimmers are perfect stocking fillers for men as you know they're going to use it. They can certainly range in price but if you're looking for one that fits that stocking filler budget, then Target has a wide range to consider.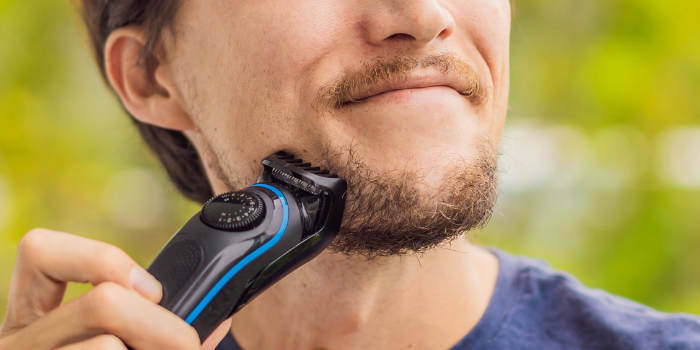 Gift cards
Some people are just hard to buy gifts for. We all have friends and family members that either already have everything they need or say "you don't need to get me anything" – how frustrating!
Gift cards are the perfect stocking fillers for men as one way or another, it will go to good use. If they like reading, get them a Dymocks gift card; if they like video games, get them an EB Games gift card; or if you have no idea what they like, you can simply go with a Kmart gift card – everybody loves Kmart.
Start today with a
FREE no obligation appointment.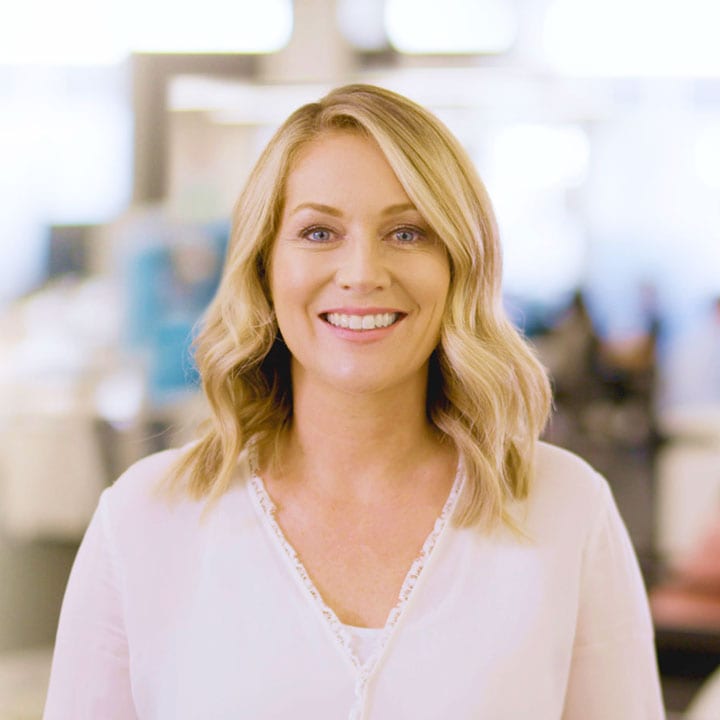 10 Stocking fillers for women
Silk pillowcase
The best feeling after a long day is being able to rest your head on a soft silk pillowcase. This stocking filler is for anyone who loves a good nap (don't we all) and for your avid bed decorators.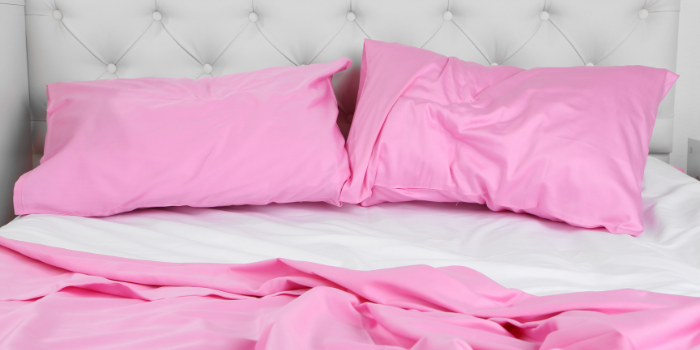 Lip balm
When we think about perfect stocking fillers for women, space is an important factor. Lip balms fit in the smallest of places and are always handy to have on dry days (much like our Summer Christmas days).
Mini Waffle maker
Who doesn't love waffles? A regular sized waffle maker may have been a bit tricky to fit into a stocking but a mini waffle maker – that'll fit nicely. We all know what's for breakfast this Boxing Day!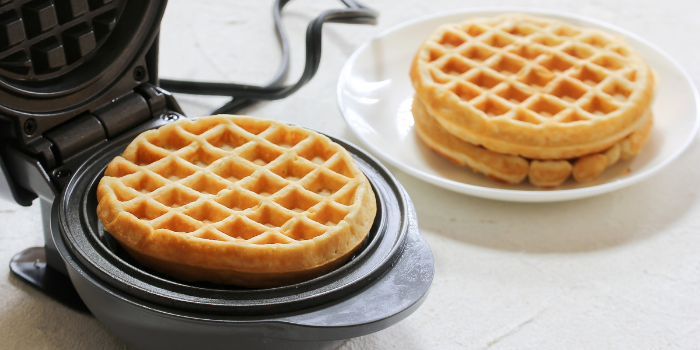 Christmas socks
Fun socks are always reliable stocking fillers for women but fun Christmas socks – that's genius! The only problem is that the average Australian Christmas day is likely to be hot but that's why we have Christmas in July. One Christmas is just never enough and when we're longing for more festive times in the Winter, there's nothing better than slipping on the Rudolph socks and sitting down to a mug of hot chocolate.
Popsocket
Popsockets are such simple ideas but they're quite possibly the best phone accessory since screen protectors. These little things stick to the back of phones and ease the weight of your phone from your hands, preventing repetitive strain injury (RSI). They come in all different shapes and designs and many can act as stands or stick to flat surfaces.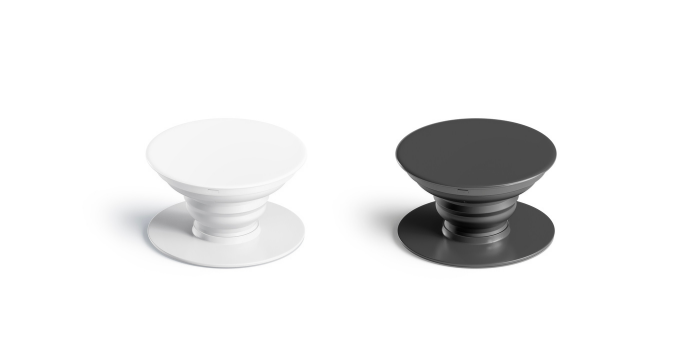 Bath bomb
A bath is not complete without a bath bomb. Fill up the tub, drop one into the water and watch it fizzle. Bath bombs come in all different colours and scents, the options are almost endless. Want to go for a floral scent or does your friend prefer citrus? There's bound to be something for everyone, making it the perfect stocking fillers for women.
Fluffy slippers
Don't you just love waking up on a cold morning and slipping your feet into some fluffy slippers? Give the gift of walking on clouds this Christmas.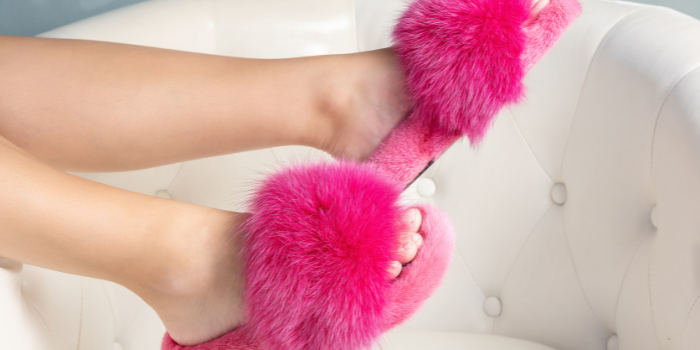 Jewellery
Jewellery doesn't need to be expensive. Stores like Target and Kmart have beautiful ranges of necklaces, earrings, bracelets and rings to suit every occasion.
Mini massager
These little gadgets work wonders on tight muscles and are perfect stocking fillers for women. Each of its four nodes give soothing vibrations that can target the worst muscle knots. Target's range even comes with a handle for easy holding – how great is that!
Gift cards
It may seem like cheating to include gift cards again as a stocking filler for women as well but they just work for everyone. Some people are just difficult to buy for so giving gift cards allows the intended recipient to pick out their own gift – that way, you know they're getting something they like.
FURTHER READING: How to make a Christmas budget and avoid a financial hangover
10 Stocking fillers for kids
Jigsaw puzzle
Jigsaw puzzles will keep kids occupied for hours and they're great for encouraging problem solving and teamwork. Now it just comes down to what type of jigsaw you want to get them – Disney? Science? One of their favourite video game? There are puzzles for everything now and they're perfect stocking fillers for kids.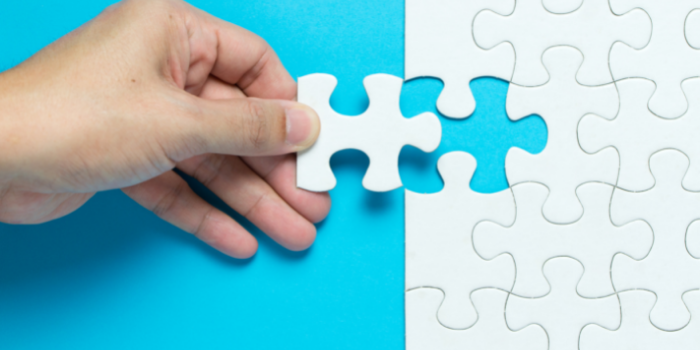 Juggling balls
Juggling isn't as easy as it looks. It requires hand-eye coordination and concentration, something that gets better with practice and persistence. Just be sure to clear the area around them before they attempt it for the first time.
Music box
Music boxes are lovely decorative items that sit well on any cupboard. The tunes that they play are so soothing and they're guaranteed to become a nostalgic piece of their childhood that they'll fondly look back on as when they're older.
Keyrings
Small stocking fillers for kids are ideal and you can buy keyrings of almost anything nowadays. Zing regularly stocks a wide variety of keyrings inspired by many different franchises, from Star Wars to Pokémon. What child doesn't want a Pikachu keyring on their school bag?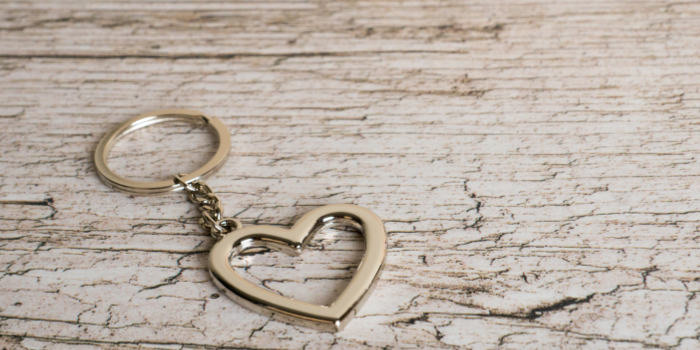 Yo-yo
Yo-yos are still cool, right? Much like juggling balls, a yo-yo requires a lot of hand-eye coordination and you can learn a lot of tricks with them. That and they will also fit nicely as stocking fillers for kids. They'll be the talk of the playground when they're pulling off the 'walk the dog' or 'rock the baby' tricks.
Funko Pop! Vinyl figurines
Funko Pop figures are so popular because no matter what tv show, movie or video game they're into, there's bound to be a figurine from it. They'll appeal to any niche and their bulbous heads and round black eyes are somehow so cute.
Sensory & Fidget toys
If this child has a lot of energy and is prone to fidgeting, then a fidget toy may be perfect for them. These toys keep the body active so that their minds can concentrate, especially when they're studying. They come in all shapes and sizes and a lot of them are quite funky, too.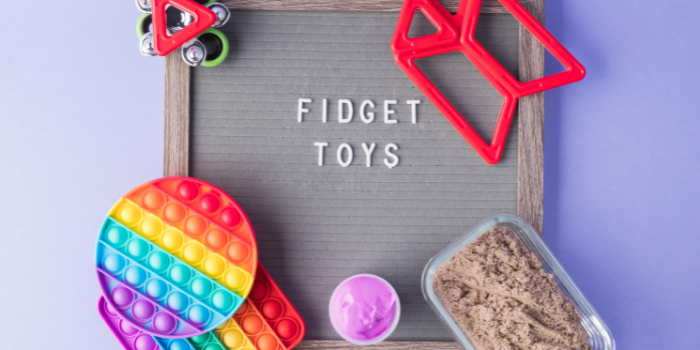 Plush toys
If hard Pop Vinyl figures aren't their thing, then perhaps a cute plush toy instead? You can find a wide variety of plush toys at Kmart, ranging from teddy bears to dinosaurs. They'll sit nicely on their bed and are sure to fit in with their mountain of other plush toys they most likely already have.
Video game gift cards
Roblox, Minecraft, EB Games, Steam, PlayStation, Xbox, Nintendo – there are a wide variety of video game gift cards out there and they'll fit nicely as stocking fillers for kids. You may know what video games your children like but if it's for someone else's, you can always ask their parents about what the current craze is.
Watch Ya' Mouth
This game is a guarantee for laughs and entertainment around the dining table. Once the stocking fillers for kids have been opened, get the family together and watch grandma try to say "Rubber Baby Buggy Bumpers" with one of these mouth pieces on.
We hope this list has given you plenty of ideas for this year's stocking fillers. If you're finding it difficult to budget for Christmas this year, MyBudget can help you to plan your finances in order to have the Christmas you want without letting your bills go unpaid.
Call 1300 300 922 or get started today
This article has been prepared for information purposes only, and does not constitute personal financial advice. The information has been prepared without taking into account your personal objectives, financial situation or needs. Before acting on any information in this article you should consider the appropriateness of the information having regard to your objectives, financial situation and needs.
All customised budgets and consultations with money experts are subject to MyBudget's qualification criteria. We recommend that you read and consider our Product Disclosure Statement.